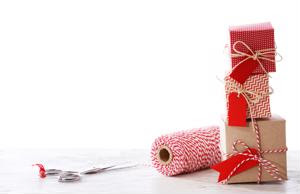 As Valentine's Day approaches, it might be fun for you to make a few crafts with your 24 hour in home care clients to brighten up their living spaces. Adding a little fun and color to your seniors' homes can make all the difference in the middle of winter, and Valentine's Day is the perfect excuse. Try these ideas for crafts you and your clients can do together:
Make a mug
Get a sturdy white mug that your client likes the look of and pick up some Sharpies as well, maybe in red and pink. Draw or write on the mug together to make a cute Valentine's-themed drinking vessel, then let it dry for a few hours. When it's dry, bake the mug in the oven for half an hour at 350 degrees. Your design is now permanent!
Decorate a box
To help your client make space to store precious memories, find a box that will hold letters and photographs. Then, cut out hearts, flowers and other images you and your client like from magazines and have your client help you arrange the decorations. After a layer of decoupage, the box will be ready.